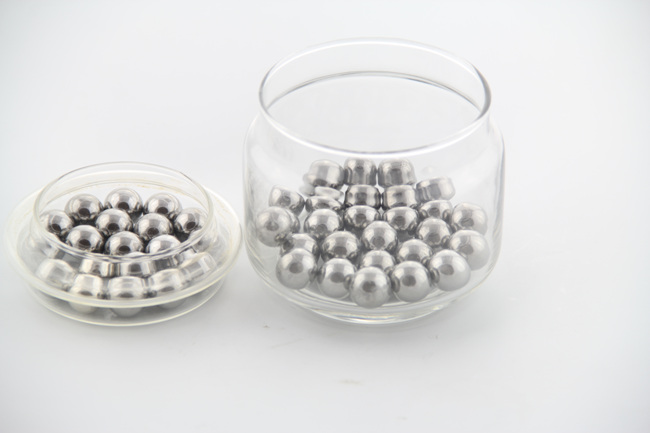 201 stainless steel balls are widely used in hardware industry, handicrafts, plastic products, such as lamps, switches, motorcycle accessories, bags, bearings, die castings.
Features:nickel-steel, austenitic steel, non-magnetic, low price, excellent performance. Can be further worked, welded and drilled, hardness HRC≤28.
201 stainless steel ball can not be used for rust and corrosion demanding industries ,such as sea water or acidic substances.